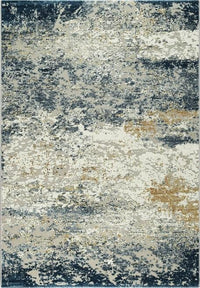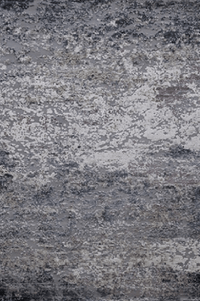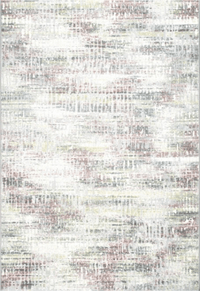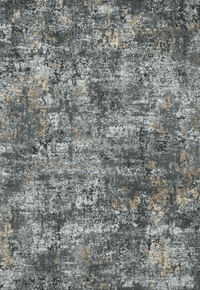 Cozy Furniture
Canyon Rug
Our Canyon rugs illustrate how the use of a deconstructed design in subtle colours can have a stylish presence in a living area in your home. Our rugs are created by the use of high quality fibres to ensure your rug is highly functional and beautiful for your home. 
Majestic landscape has inspired this remarkable rug, rich and vivid its beautiful shades and tones work hand in hand with one another to create a sophisticated and contemporary design. it's subtle features and earthly colours convey the many variations of textures seen in natural landscapes rendering this timeless collection. 
Textured relief and compact weaving, give our Canyon collection, both a sense and look of opulence. Deferentially constructed to form flat and raised pile areas, these rugs project a tactile character all of their own.
Subtle patterns, with lustrous sheen in both abstract and vintage designs make these rugs a suitable pairing for most spaces, be they modern or traditional. Woven from a combination of 55% Polyester and 45% Polypropylene, with raised sections at an 11mm pile height, these timeless pieces, which capture and radiate light, will be the talking point of your decor.