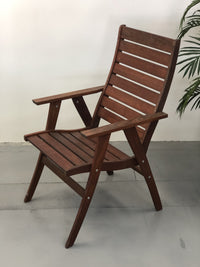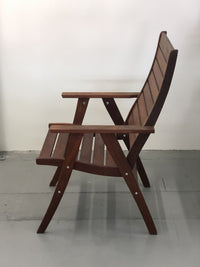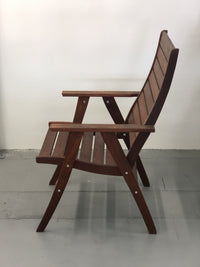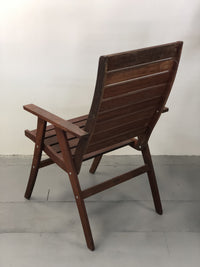 Cozy Indoor Outdoor Furniture
Kennedy Highback Dining Chair
The Kennedy Highback Dining chair is one of our most strongest chairs, made from hardwood timber known as Merbau (Kwila) this timber is one of the strongest timbers you can buy for outdoor use. Made to be a solid chair that does not blow away if it gets windy but perfect for those homes that are exposed to the outdoor elements.
Maintenance is not required however the chair is needed to be oiled once a year or every second year depending on how much exposure it has to the outdoor elements. 
8 Chairs available in stock however they are all assembled and ready to be washed and oiled. 
*Contact us for more information*