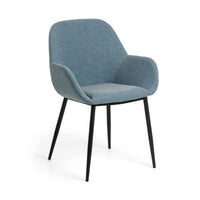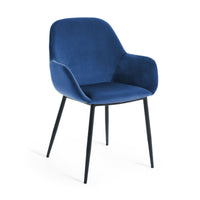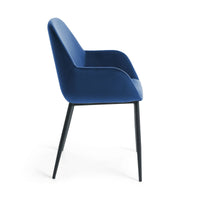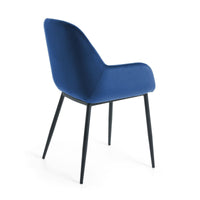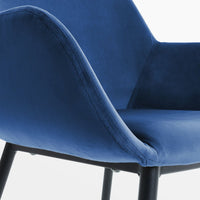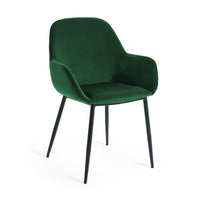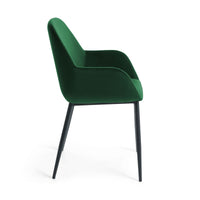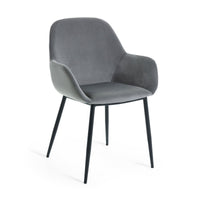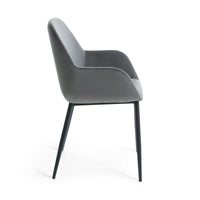 Cozy Furniture
Konna Dining Chair
Be delighted with this stylish dining chair, the Konna is a great choice for those who love to rest their arms while sitting back around a dining table. 
The Konna chair is available in two options in choices of material, the upholstered fabric and the velvet suede. Both choices of fabric come in a variety of colours. 
Comfort describes this chair perfectly when seated this chair wraps around you with its soft cushioning. 
Dimensions:
59x83x52