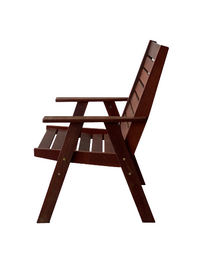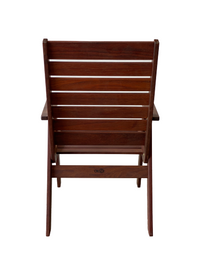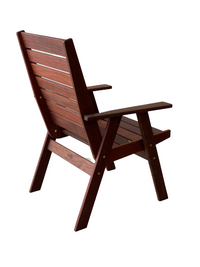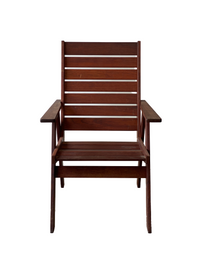 Cozy Furniture
Monollo Dining Chair
Monollo Outdoor Merbau Timber Dining Chair
The Monollo chair is a full solid timber chair, crafted from Merbau timber this dining chair can last a lifetime with proper tender loving care. 
Merbau is a great choice when left outdoors as this timber is used for all sorts of outdoor materials such as decking and verandas. The timber can last a lifetime with its dark reddish colour. 
To ensure long-lasting, oiling will be required once a year depending on how much exposure it has to the outdoor elements. When the chair has been exposed it does tend to grey, when this happens you can apply a light sanding grit and reapply oiling to refurbish the timber. This will let the timber soak in the new oils to help boost the appearance of the timber. 
Only two chairs left available, please contact us on (03) 9708 6336 for more information.