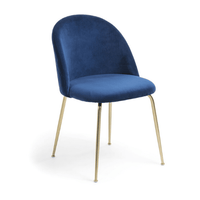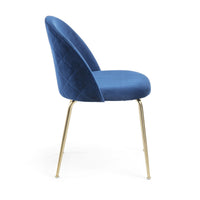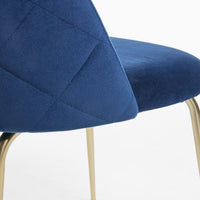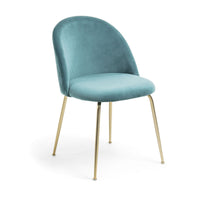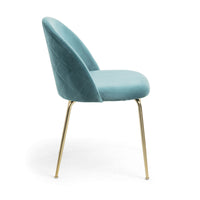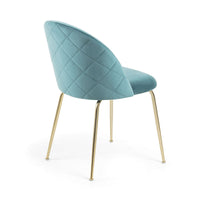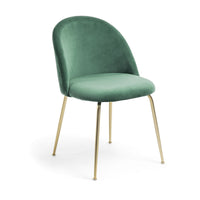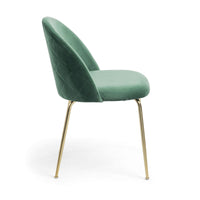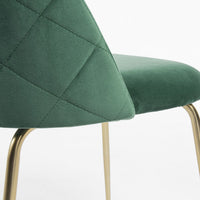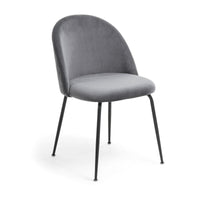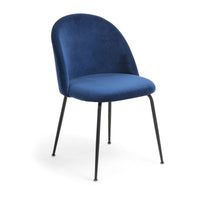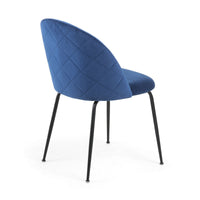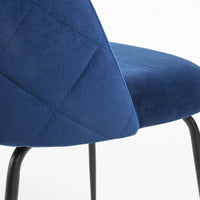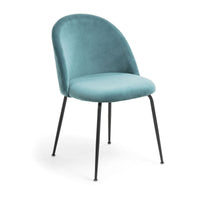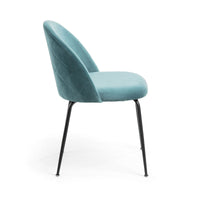 Cozy Furniture
Mystere Dining Chair
Mystere Indoor Dining Chair 
Available Online or In-store
The Mystere chair is known for its Mystic, one chair that is simple but majestic in design with many choices of desire and colour to choose from. 
This indoor dining chair is skillfully crafted from upholstered Velvet. Easy maintenance were all spills can be wiped off quite easily thanks to its repellency against food and liquids.
Available in different colour velvets and different colour metal legs, choose from gold and black.
Dimensions
49x79x52