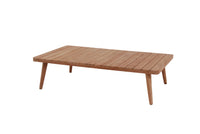 Cozy Indoor Outdoor Furniture
Optima Outdoor Lounge Setting (Sold out)
The 4PCE Optima Lounge setting is our new season range featuring Olefin rope with HDPE (High Density Polythene Wicker). Wicker is the ideal material for both indoor and outdoor furniture It is low maintenance, strong, natural looking and extremely weather resistant.
The Optima comes with Olefin cushions which are made to be water repellant and also UV treated that helps prevent fading when exposed to the outdoor elements. 
Carefully crafted wicker wrapped around rust free aluminium, resulting in lightweight and corrosion-resistant furniture.